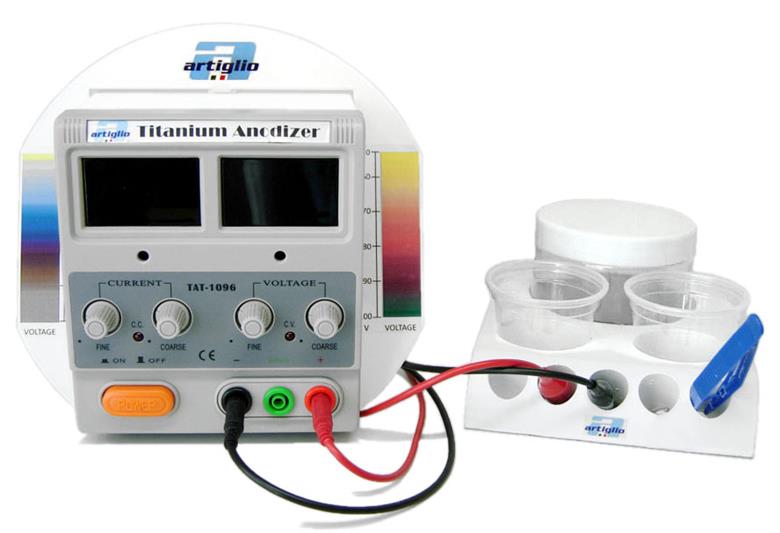 Dental equipment and dental attachments international 
Artiglio plays a major role World-wide in the production of dental milling machines, parallelometers and accessories to realize dental prostheses.
Furthermore Artiglio is one the most famous dental attachments international manufacturer.
The firm, founded in 1956, is located in Parma and occupies a surface area of about 1,000 m2 under cover that includes a production department, administration and a training centre.
Artiglio is also specialized in fine precision engineering.

The information brought in the present Web Site related to medical devices don't have any advertising nature. All the contents (texts, images, technical descriptions and not, video...) exclusively have function to inform the potential client, before to buy the product, of every characteristic of the Artiglio's product.
These medical devices are for professional use only by dental technicians to realize combined prostheses.